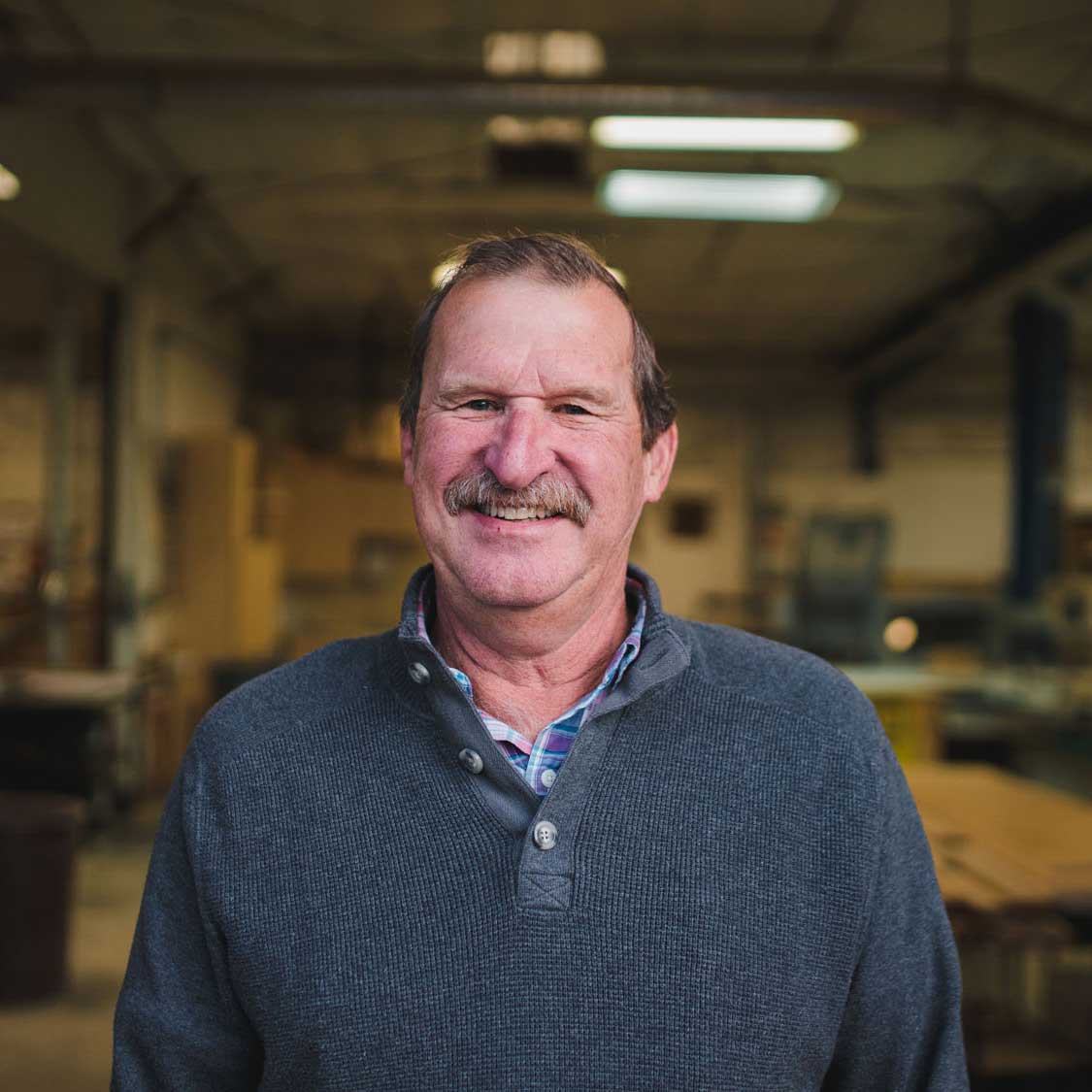 Carl Van Son
Owner
---
Born the oldest of four boys, I often led my brothers in new business endeavors. As my creativity expanded, so did my passion to step into carpentry.
With woodworking inspiration from my father, who was a cabinetmaker from The Netherlands, I have spent the last 41 years focusing on the finer aspects of custom home building.
In 1981 my wife and I moved from Santa Barbara to Chicago Park where I continued my desires in woodworking and became part of a small community. Together we raised 3 daughters involving ourselves in many community projects, our local church, school functions and personally for myself 14 years with the Chicago Park Fire Dept.
Working 8 years for two of Nevada County's premium builders, I put a plan together to launch Van Son Construction Inc. in 1989 using many qualities learned from these builders. Our company has grown exponentially over the years as we provide a personalized service directly to our customers, many of whom have become friends.
I have been a member of Nevada County Contractors Association since 1989 and in 1995, I became an active board member and then went on to serve as the NCCA President from 2008-2011. Being involved in this organization has expanded my understanding of the community in which I live and has afforded me many opportunities to give back.
In 2012, I launched The Last Nail, a division of Van Son Construction, specializing in custom woodworking. After building custom homes for three decades, I saw a need for the "in-house" partnership between cabinetry, furniture, millwork and the custom homebuilder.
Besides building custom homes I enjoy many outdoor activities, traveling with my wife, spending time with my 3 daughters, their spouses and my 6 grandchildren.
As I continue on this journey of life I have learned so much from the people around me…my friends, my family and my community. I know I will continue to personally grow and look forward to what the future holds.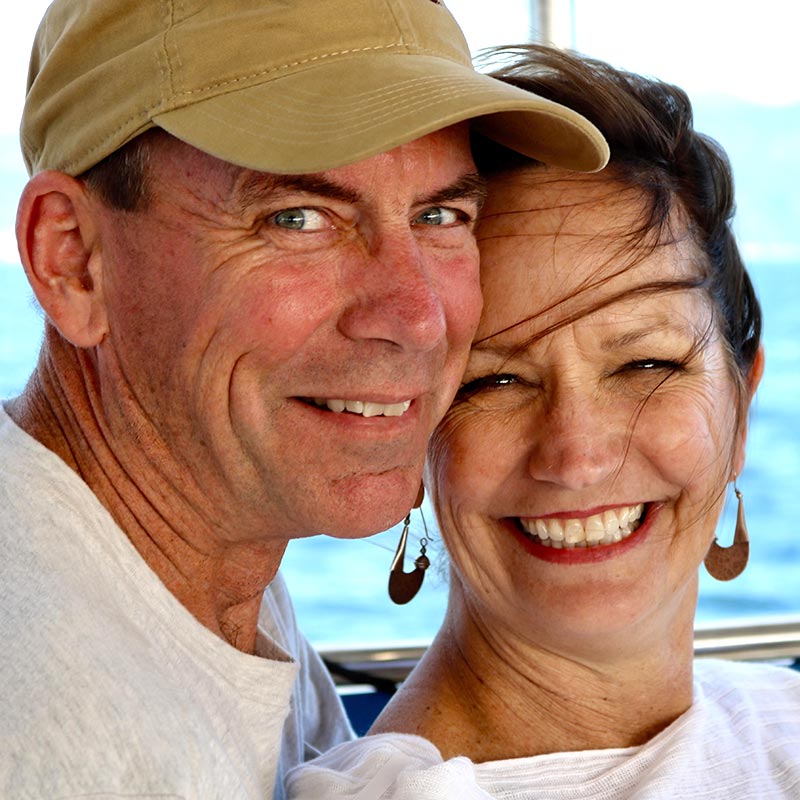 "Carl and his crew were a pleasure to work with. Their communication was excellent, along with the ideas offered to help us achieve the refined lodge look we were aiming for. Our building experience was enjoyable and in the process we gained a lifelong friendship."
Gary & Chris Smith
Smith Vineyard
Grass Valley, California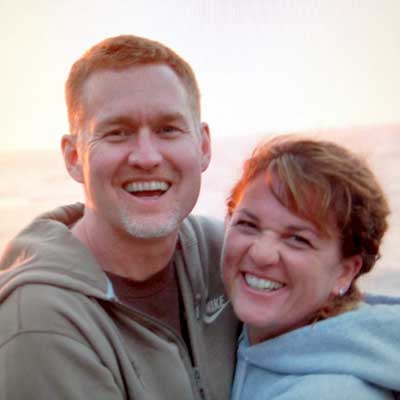 "For many people home construction can be quite stressful. Kate and I both agreed, the day we finaled, that we would have started another home with Carl and his crew the very next day! Carl and his entire crew were a delight to work with. It was such a smooth process."
Matt & Kate Peterson
Nevada City, California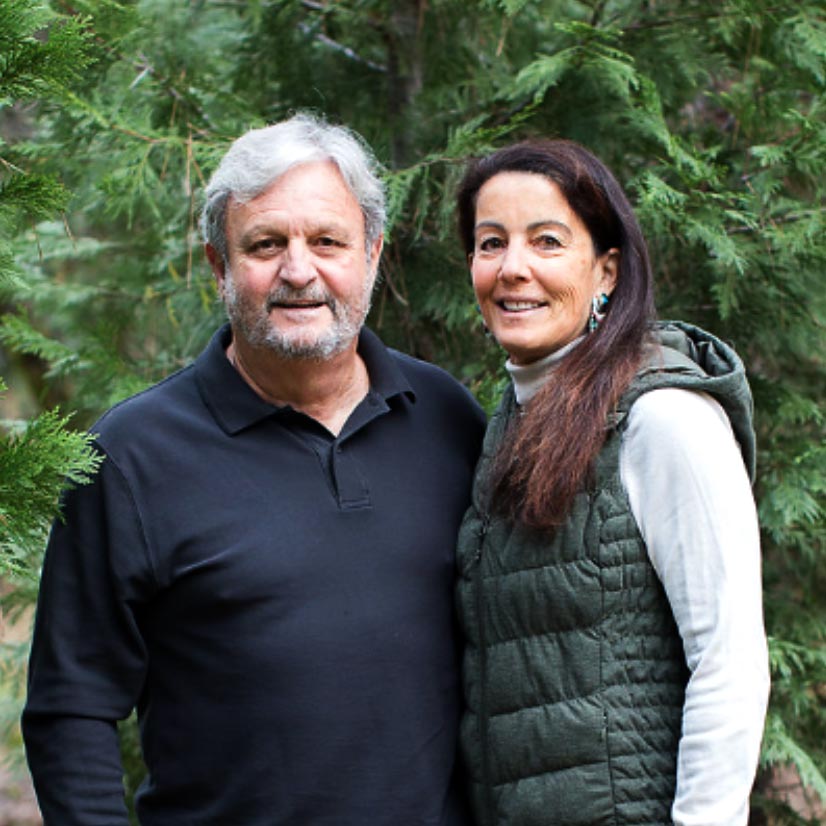 "Carl Van Son is one of the best General Contractors we have ever had the pleasure of working with. He is honest, reliable and was completely transparent when he worked with us to build our "dream home". We also felt that the on-site Van Son team was amazing. We have loved our home even more because of the experience of having Van Son Construction build it, was such a positive one."
Roger Giudicelli
Contractor in Commercial Construction
Bobbi Giudicelli
Owner of Culture Shock Yogurt & Gourmet Popcorn Bar
Grass Valley, California
Previous
Next