Van Son Construction is a premier builder of exceptional custom homes with more than 40 years of residential experience. Our desire is to forge a relationship that grows throughout the home building/remodeling process. Each project and client are unique. By partnering with you, we will build a home or remodel an existing home that reflects your dreams and our dedication to excellence.
Our unwavering commitment to the highest quality in both materials and workmanship will result in a home of increasing value and enduring beauty. By employing the most skilled local craftspeople, we are capable of ensuring the utmost attention to detail in every phase of construction. All in all, we want you to love your home.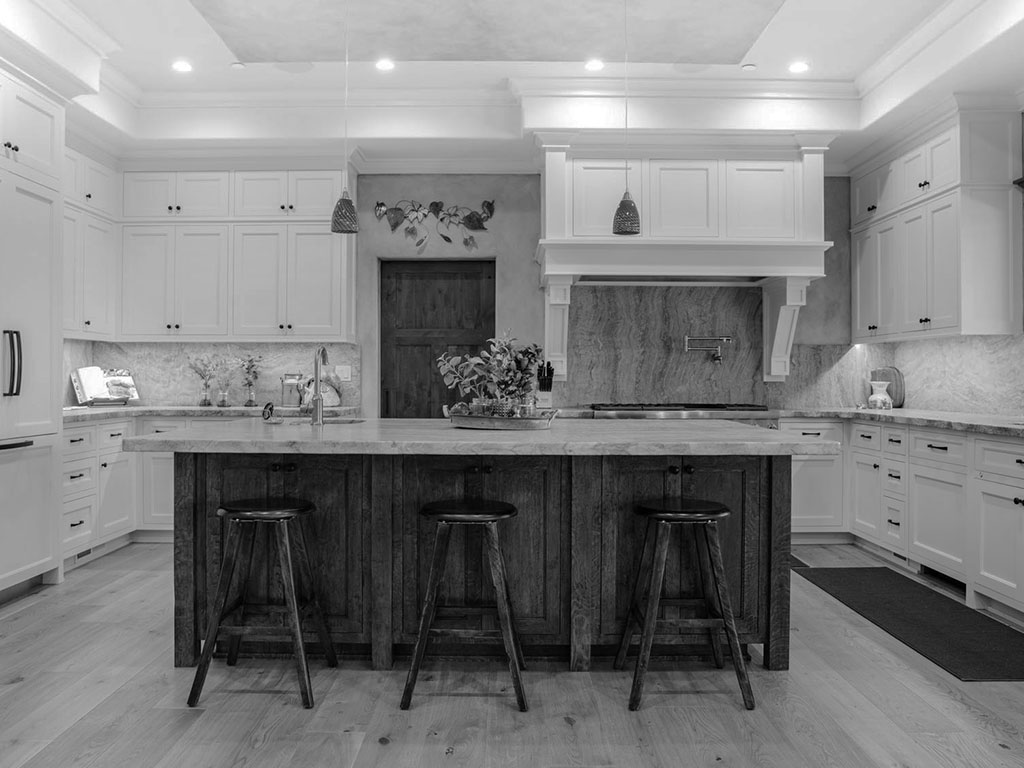 Van Son Construction was founded in 1989 becoming a premier provider of custom homes in Nevada and Placer Counties. Read More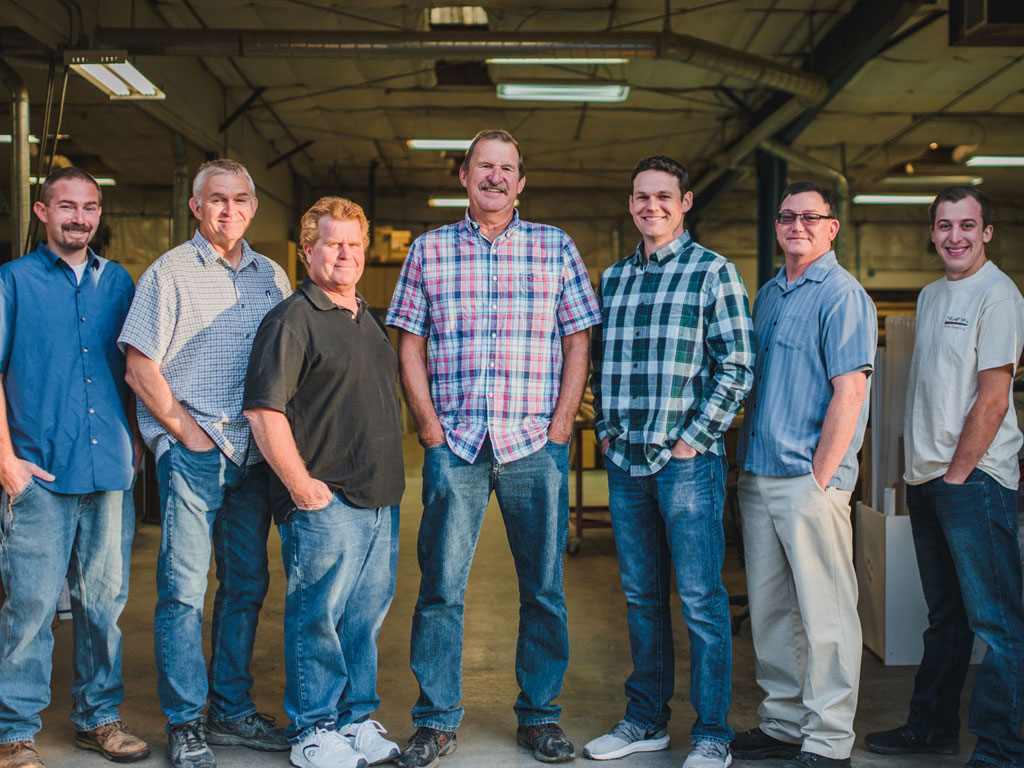 A company is only as good as it's employees, and Van Son Construction, has some of the best skilled people in the industry. Read More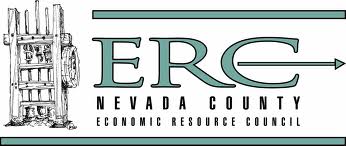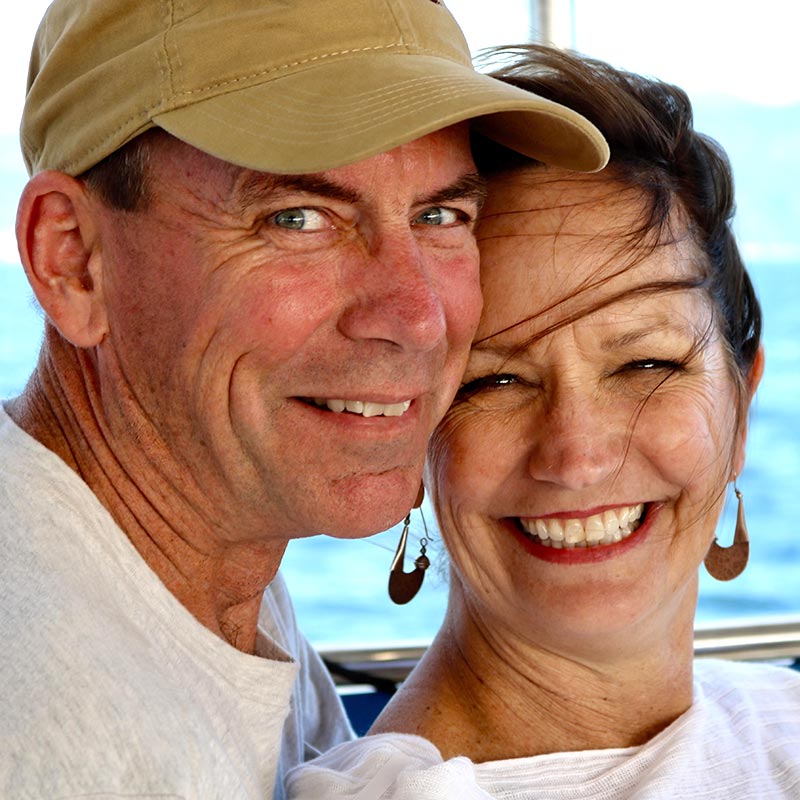 "Carl and his crew were a pleasure to work with. Their communication was excellent, along with the ideas offered to help us achieve the refined lodge look we were aiming for. Our building experience was enjoyable and in the process we gained a lifelong friendship."
Gary & Chris Smith
Smith Vineyard
Grass Valley, California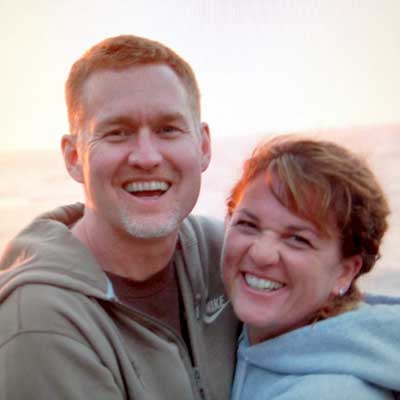 "For many people home construction can be quite stressful. Kate and I both agreed, the day we finaled, that we would have started another home with Carl and his crew the very next day! Carl and his entire crew were a delight to work with. It was such a smooth process."
Matt & Kate Peterson
Nevada City, California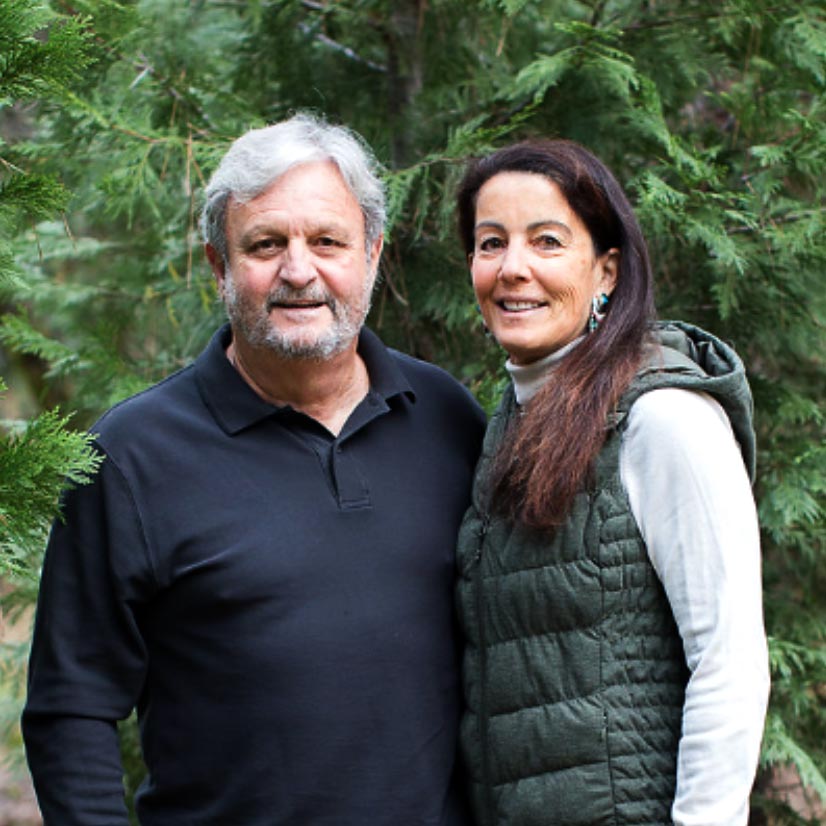 "Carl Van Son is one of the best General Contractors we have ever had the pleasure of working with. He is honest, reliable and was completely transparent when he worked with us to build our "dream home". We also felt that the on-site Van Son team was amazing. We have loved our home even more because of the experience of having Van Son Construction build it, was such a positive one."
Roger Giudicelli
Contractor in Commercial Construction
Bobbi Giudicelli
Owner of Culture Shock Yogurt & Gourmet Popcorn Bar
Grass Valley, California
Previous
Next